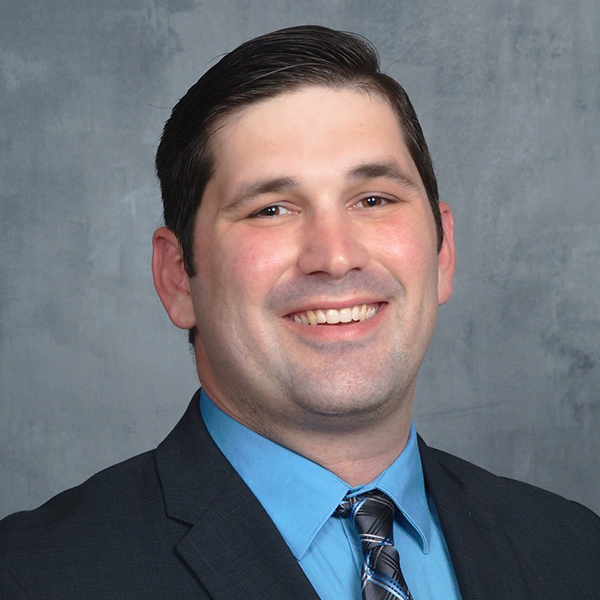 Kevin Tootle, D.P.M.
Board-Certified Podiatrist
Dr. Kevin Tootle is a Board Certified Foot and Ankle Surgeon. Originally a native of South Florida, he attended Florida Atlantic University for his undergraduate education and thereafter attended Barry University School of Podiatric Medicine and Surgery, where he obtained his Doctorate in Podiatric Medicine. He then attended a high-volume foot and ankle surgical residency at Baptist Health in Boynton Beach, Florida. There, he trained extensively in all areas of the foot, ankle, and lower leg pathology, including elective and traumatic forefoot, hindfoot, and ankle reconstruction with total ankle replacement as well as infection management, diabetic foot reconstruction, and limb salvage.
More About Dr. Tootle
He has authored several articles which were published in the Foot and Ankle Specialists Journal, as well as presented on topics at conferences on a national level for the American College of Foot and Ankle Surgeons and other academic platforms. He has enjoyed serving the communities in the Greater Orlando area and is happy to call Central Florida his home with his wife and four kids.
Foot and Ankle Surgical Residency | Bethesda Health | Boynton Beach, FL
Doctorate of Podiatric Medicine | Barry University School of Podiatric Medicine and Surgery
B.S. | Florida Atlantic University
Celebration
Monday 8:00am – 4:45pm
Tuesday 8:00am – 4:45pm
Wednesday 8:00am – 4:45pm
Friday 1:30pm – 4:45pm
Winter Garden
Thursday 8:00am – 12:00pm
American Podiatric Medical Association
Florida Podiatric Medical Association
American College of Foot and Ankle Surgeons