Welcome to Our Practice
Celebration Foot & Ankle Institute is committed to serving every patient by providing a complete range of medical and surgical foot and ankle care for all ages.
The services we provide include diabetic foot care, wound care, elective foot surgery, reconstruction, and trauma management. For more about our practice and the ways we service the Celebration and Winter Garden community, check out the pages below.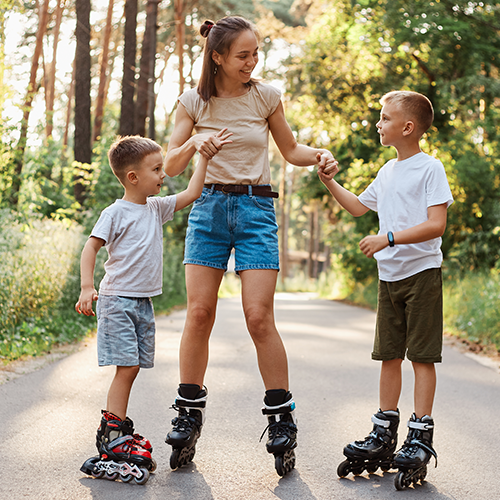 About Us
Our practice is tailored to meet your needs. Find out more about our approach to exceptional patient care.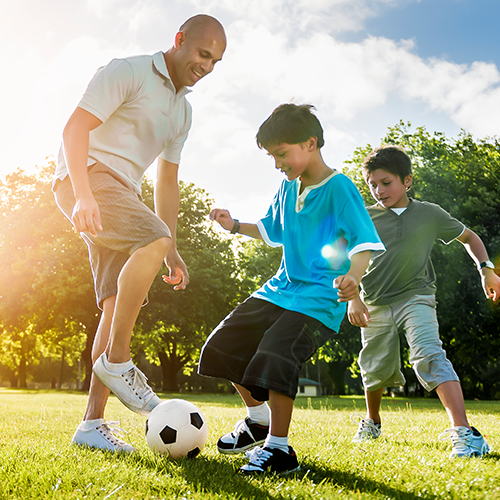 Our Services
From strains and sprains to corns and calluses, we diagnose and treat an array of podiatric conditions.
See What People Are Saying
Outstanding visit and analysis of a lingering sports injury and old age joint stuff. They understood the issues and my goal for recovery. Xray'd on site, no waiting, and Covid safe compliant. Came away with a plan of action, how long I should see results and a follow up visit in a month just to make sure I'm doing what I need to. Thank you.
Giselle Bottomly
2020-09-24
Absolutely fabulous staff and experience! Thank you Sunny for being so pleasant and helpful...Thank you Luis for your gentleness and very kind words and Thank you Dr. Tootle for absolutely being the friendliest and most professional doctor I've ever seen....I went in for an ingrown toenail and had a partial nail avulsion done...easy peasy!
Great staff, very friendly and accommodating. Doctor McRorie and his colleagues are fantastic podiatrists. Gentle, caring and extremely professional. If you need a foot doctor, the is the best place in town.