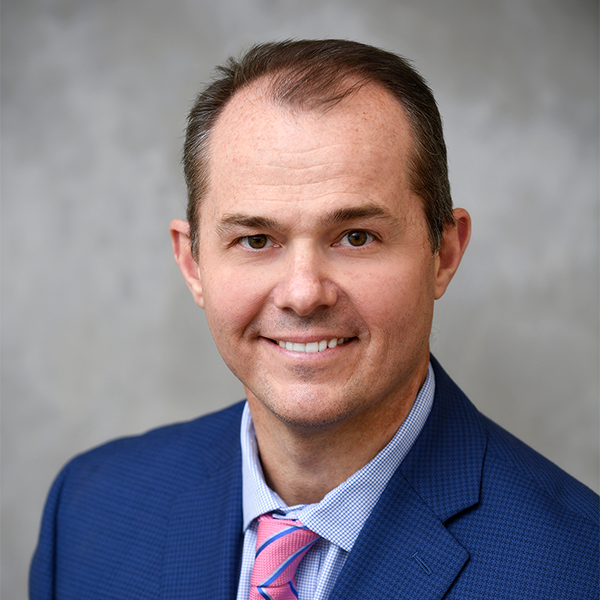 Duane McRorie, D.P.M.
Board-Certified in Foot and Ankle Surgery
Dr. Duane McRorie, a Florida native, attended Barry University School of Podiatric Medicine and Surgery in Miami. He completed his residency at Florida Hospital where he did extensive training in foot and ankle surgery and limb salvage. Dr. McRorie specializes in the treatment and diagnosis of all types of foot and ankle conditions.
More About Dr. McRorie
He has also worked with Florida Hospital as a pathologist and is a published writer in the American Journal of Dermatopathology.
Dr. McRorie is an active triathlete, and he has completed the Ironman and Ironman 70.3. He has participated and assisted in many Walt Disney Marathons and Track Shacks 5K and 10K road races through Florida Hospital. Dr. McRorie is Board Certified in foot and ankle surgery and is a member of the American Podiatric Medical Association, American College of Foot and Ankle Surgeons, and Florida Podiatric Medical Association.
Podiatric Surgical Residency | Florida Hospital | Orlando, FL
Doctorate of Podiatric Medicine | Barry University School of Podiatric Medicine and Surgery | Miami, FL
B.S. | University of Central Florida | Orlando, FL
Celebration
Monday 8:00am – 4:45pm
Wednesday 8:00am – 4:45pm
Thursday 8:00am – 4:45pm
Friday 7:00am – 12:00pm
American Podiatric Medical Association
American College of Foot and Ankle Surgeons
Florida Podiatric Medical Association